ISO/PAS 45005:2020
Risk Management of Coronavirus (COVID-19) and Other Infectious Agents in the Workplace
ISO/PAS 45005:2020: General Guidelines for Safe Working During the COVID-19 Pandemic
Developed in response to the global pandemic, the ISO/PAS 45005:2020 standard serves as an international guidance document that provides a framework of best practices for systematically managing occupational health risks stemming from COVID-19. The 45005 specification is designed to help organizations of any size or structure protect the health of their employees and customers in conjunction with returning to and/or maintaining normal business operations.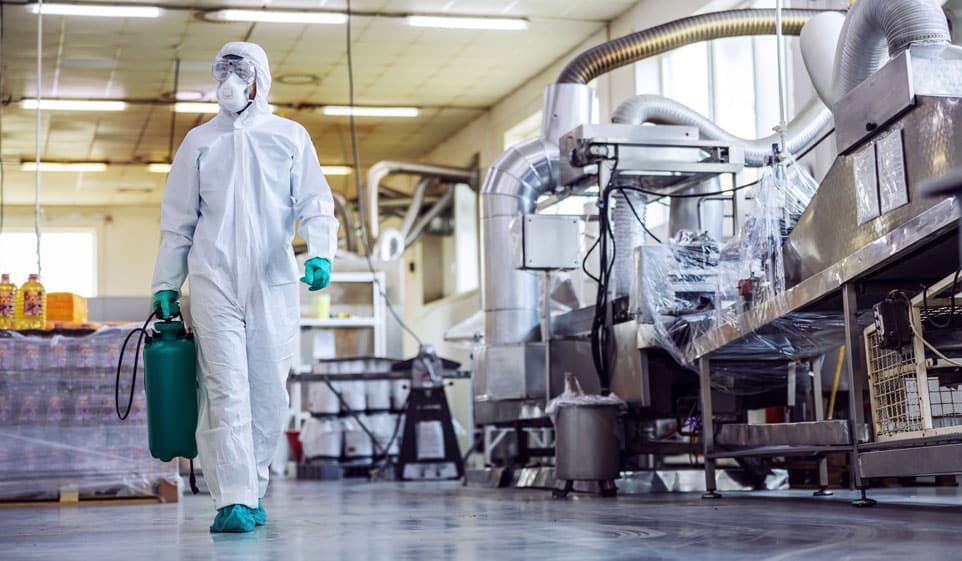 ISO/PAS 45005:2020 Consulting Services
C&IH can provide your organization with comprehensive ISO/PAS 45005:2020 standard support or with targeted, as-needed consulting depending on your specific needs.
Development of the program, measures, and documentation to implement and maintain the requirements of the standard
Gap analysis of existing corporate health and safety programs for compliance and integration into the standard
Assessment and modeling of COVID-19 risk to guide policy development
Implementation of specific aspects of the standard

Emergency preparedness and response
Leadership and workers' participation
Establishing safe workplaces (physical and remote)
Managing suspected and confirmed cases of COVID-19
Preparing for changes to government-mandated restrictions
Use and maintenance of masks and other personal protective equipment
Training workers and management on roles and responsibilities
Safe return to work
Our staff has extensive experience with ISO management standards and is familiar with the many aspects of ISO/PAS 45005:2020. Please Contact us if you would like to discuss how C&IH can help your organization identify and prioritize ISO/PAS 45005:2020 initiatives.