Industries We Serve
C&IH practices comprehensive industrial hygiene with an emphasis on exposure evaluation and risk assessment of health hazards in the workplace and community. Since 1987, C&IH has consulted for organizations across a wide range of industries to characterize hazards and manage risks that are associated with industry-specific materials and processes.
The examples below represent a partial list of industries served by C&IH. Please contact us to discuss the specific industrial hygiene needs of your organization.
Mining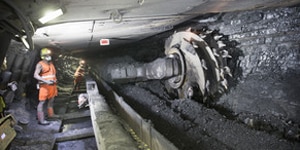 Metals, silica, airborne particulates, diesel particulate matter, organic solvents (BTEX and other petroleum-based products), noise, vibration, and other chemical, physical, and biological hazards related to surface and underground mining activities. Learn more about our mining health and safety services.
Aerospace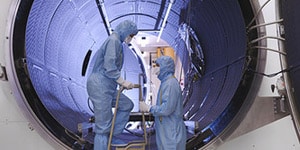 Metals, airborne fume and dust, cooling mists, radiation, noise, and other hazards associated with printing molded materials, composite fabrication, welding, lasers, radar, microwave ovens, etc.
Health Care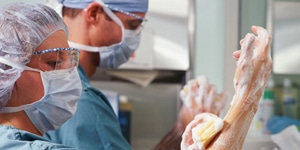 Airborne and surface pathogens and routes of exposure, indoor environmental quality contaminants, cleanroom ventilation including pressure differentials and filtration, program deficiencies related to cleaning, disinfecting, and sterilization protocols, and other aspects of industrial hygiene infection control.
Semiconductors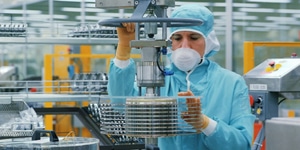 Nanoparticles, solvents, acid and caustic solutions, toxic metals, radiation, and other hazardous material and process exposures associated with various production activities and research and development.
Government and Public Sector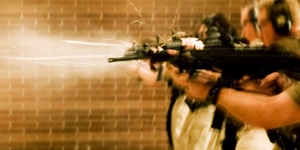 Chemical, physical, and biological health and safety hazards in occupational and community settings for federal, state, and local government agencies.
Scientific Research and Testing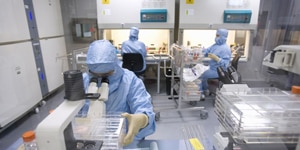 Biological agents, chemical substances, gases, vapor, particulate, corrosives, irritants, sensitizing substances, and explosives, and other toxic compounds and experimental agents in laboratory, clean room, and other sterile environments.